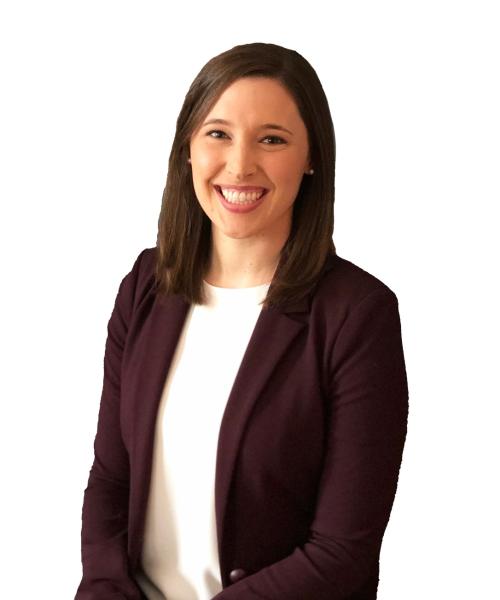 Kristin Short

PhD
Financial Planner, Associate Investment Advisor
Dr. Kristin Short brings an array of high-level educational expertise to her role as the firm's Financial Planner and offers collaborative virtual support for all client account relationships as an Associate Investment Advisor. 
Before joining Radix in 2021, Kristin gained valuable experience working to integrate research-based investment strategies at Elwood & Goetz, a growing financial planning firm in Athens, Georgia.  She now holds a FINRA Series 65 license and is currently a candidate for CFP® certification. 
Kristin graduated from Baylor University with a Bachelors in Biology, as well as a Masters in Higher Education and Student Affairs.  She then went on to earn a PhD in Financial Planning from the University of Georgia.  Kristin's doctoral work specialized in financial education curriculum development in the areas of financial education and financial stress.  Kristin's sub-focus in student loan repayment strategies earned her recognition through the AFCPE Student Scholarship Award.
Now based in California, Kristin enjoys traveling, hiking, and spending time with her husband and two sons.  
Specialties: Comprehensive financial planning; student loan payoff strategies; employee benefit planning; financial counseling